Release Date:
August 2007
On Fall's horizon, a storm of hues: stratus blues, overcast greys…a thunderclap of shades so intense, your eye becomes the heart of the storm. For lips: light-filled bolts of silver, dusky pink and plums. Forecast to last all Fall and Winter.
The Blue Storm collection includes the following products:
Lightning (LE)
Lull (LE)
Atmospheric (LE)
Blue Storm (LE)
Cloudburst (LE)
Cumulus (LE)
Thunder (LE)
Storm Watch (LE)
KOHL POWER EYE PENCIL
ZOOM LASH
Rainy Day (LE)
Whirlwind (LE)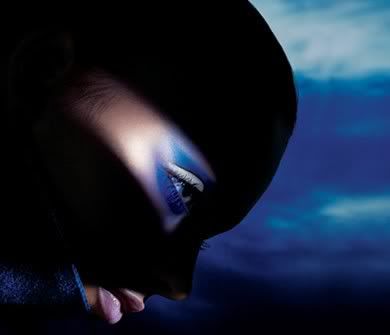 If this page was helpful, please link to us! Simply copy and paste the following code:
You may also want to
join our mailing list
.
Tags:
If you liked this post, you may also like:

Fatal error: Call to undefined function related_posts() in /home/sokissa/public_html/wp-content/themes/brightside/single.php on line 73